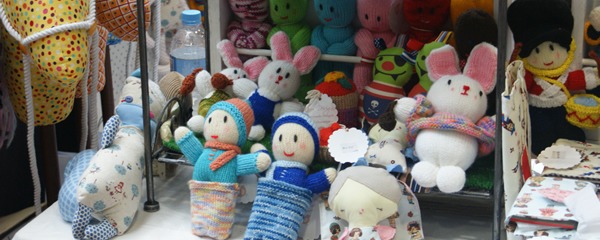 Get up early and catch a bargain or some of wonderful fresh produce at one of the Geelong region's great markets

A large crowd lined Malop Street for the traditional ANZAC Day parade before heading to Johnstone Park for a solemn remembrance to the men and women who have served our great country and our closest neighbor New Zealand.
...Read More

The Dean's Marsh Festival was a great day of rural fun in the heart of the Otways. This huge family day featured plenty of fun for everyone with music, food, rides, markets and lots of free activities.
...Read More

Figment was celebration of the arts that  sure to put Geelong on the world stage. Geelong is the first Figment location outside of the USA putting us in some pretty impressive company with major US cities including New York City, San Diego,  Boston, Washington DC. The weekend included plenty of colour and fun for all.
...Read More

The 2013 Geelong MG Car Club's Classic Car Show was held on the magnificent lawns of Steam Packet Gardens on the Sunday of the Labor Day weekend.
...Read More

The Highland Gathering moved to its new home on the lush lawns of Deakin University in Waurn Pond and once again put on a spectacular day of music, dance, marching and all things Scottish.

The 2013 Wallington Strawberry Fair was a delight with magnificent sunshine and some of the regions juiciest strawberries. Thousands of people enjoyed great food, plenty of rides and entertainment and a great day of family fun.

Holden fans were out in force on the 2nd of March 2013 at the Geelong Showgrounds to celebrate the annual All Holden Day.  

The 31st Pako Festa brought Geelong's biggest multicultural celebration to Pakington Street West Geelong. Tens of thousands flocked to witness the colour and spectacle of the amazing street parade, that was full of a dazzling display of costumes, dance, rhythm and music, dance, exotic costumes and fun.

Thousands turned out in glorious sunshine to enjoy one of the biggest All Ford Days on record at Deakin University's Waurn Ponds Campus. Vehicles spanning the entire history of the Ford Motor Company were on display from the Model T to the latest FG GT Falcons.