Geelong All Holden Day
Who said Geelong is a Ford town, well it usually is but March each year the red team tries to takes over the birthplace of Ford Australia for a fantastic family event, the All Holden Day, yes that's right Holden lovers venture into in enemy territory to display their polished treasures. It's like having Hawthorn call Geelong Home. All Holden Day is a chance for Holden enthusiasts from around the region to show off their pride an joy and show the results of there hours of modifying, restoring and upkeep.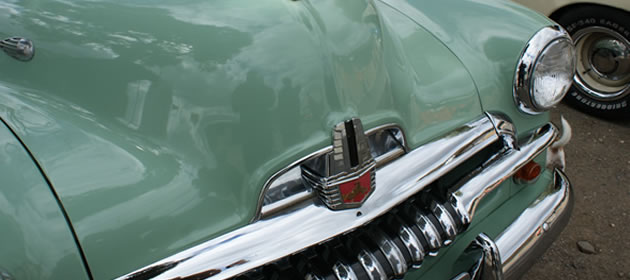 All Holden models are welcome and there's usually a Chevy, Pontiac, Buick or Oldsmobile around too- and secretly some of them might even be Dawoos but don't tell anyone!. Some magnificent examples of Aussie classics legionary 48, FX, and FJ Holden, HQ Utes, Toranas, Gemini, Camiras, Calibras all up to today's Latest VE Commodores and HSV muscle car range. Chances are you probably wont see a Holden Scurry or a Piazza -but you never know your luck. Who knows what fancy car will show up with their proud owners.
There are cars in pristine showroom condition and others that owners have spent thousands modifying beyond belief. Some of the imagination and workmanship used on these vehicles is staggering.
The day has fun for the whole family, with much more than just great Holdens to see, there's entertainment and often a famous race driver or two, and there's always a few stalls selling juicy hamburgers and the like.
The show has only been running a few short years and already is recognized one of the best Holden shows in Australia with over 500 cars attending and thousands more visitors. Owners try out for various completions on the day including a a show and shine and some great trophies given away to some many of the shiny Holdens. The day raises much needed money for local charities with Our Women Our Children being the beneficiary. They are working tirelessly establish the Natal and Pediatric unit in the new emergency department of the Geelong Hospital.

The Geelong All Holden Day is proudly ran by the Geelong FX-HZ Holden Car Club which was established in back in 1976, the year of mighty HZ Holden.
The next All Holden Day will be held on the Saturday 3rd of March 2018