Bellarine Show
With over two decades of heritage, the Bellarine Agricultural Show is one of the most popular and best events on the Bellarine Peninsula's event calendar. Usually held over the Labour Day weekend in March at the Portarlington Recreation Reserve, the event attracts thousands of families who enjoy a wonderful day of rural fun.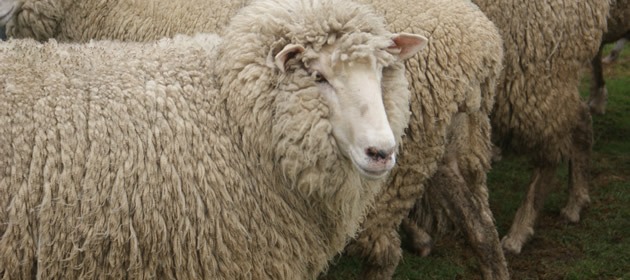 The one day event has a huge range of events and activities including a showcase of some of the region's best livestock, there will be horses, cattle, poultry, llamas and even pigeons all competing for a wide range of awards.
Produce is also another popular range of exhibits, the Bellarine Show will feature a wide variety of competitions for flowers and floral design, fruit, vegetables and product. Even beer brewing is judged.
The Bellarine Show is a great chance for the young to get up close to farm animals and see the workings of a farm. The show has a wide array of demonstrations from sheep shearing to farming and even horse and buggy rides.
For lovers of vintage equipment the show features a large exhibit of vintage tractors, machinery, motorbikes, cars and trucks. There is often a chance to see some very rare and special items.

Some of the events during the day include the popular Gum Boot Toss, Skate demonstrations, Skills against man and machine, lace making demonstrations and dog jumping. Visitors should also plan to see the Miss Show Girl and Master Show Boy competition which always draw a big crowd. The show will also have plenty of rides, amusements and fun for the young.
See Intown's event calendar for March to see the next dates for the Bellarine Agricultural Show.