2012 the Davis Cup in Geelong
Geelong is celebrating all things tennis with the Davis Cup coming to our city this week with thousands set to cheer Tomic and Hewitt.   The Geelong Lawn Tennis Club on the banks of the Barwon River in Belmont is hosting the tie between Australia and China. This tournament plays part of the Asian-Oceanic qualifying for the World Group which is played next year.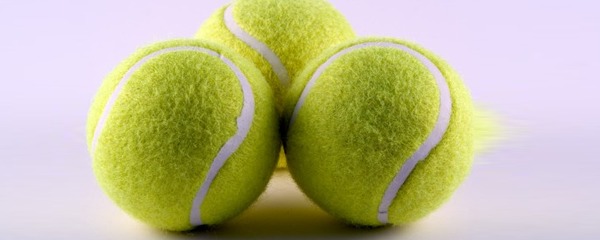 Geelong out bid some pretty tough competition to win the right to host the cup, including Perth, Adelaide, Shepparton and Albury Wodonga.
The Geelong Lawn Tennis Club's grass courts are regarded as one of the country's best and are Australia's oldest provincial tennis club with a heritage dating back to 1882. The club and Geelong's ability to host huge international events like last year's UCI Road World Cycling Championships gave our city a great chance to host this event.
Some of Australia's and China's best players are expected to compete in Geelong including Lleyton Hewitt, Ze Zhang and Bernard Tomic with teams needing to be announced 10 days prior to the beginning of the tie. The event is expected to draw up to 5000 fans a day and will require huge temporary grandstands to give spectators great views of the action. Like with the UCI Geelong will get great exposure worldwide from the huge media coverage of this exciting event.
The event will between February 10 and 12, which is only days after the grand Slam Australian Open in Melbourne, so all eyes will be firmly focused on tennis. It is hoped that Geelong will give the Australian team a great home team advantage. If Australia wins this tournament they then will play the winner of the Taiwan – Korean clash.

The Geelong Lawn Tennis Club has another link to the Davis Cup, back the 1920's a club member Jack Hawkes competed in the cup from 1923-25.