Deans Marsh Festival
The 2012 Deans Marsh Festival was held in the picturesque Otways township of Deans Marsh on the 25th of March.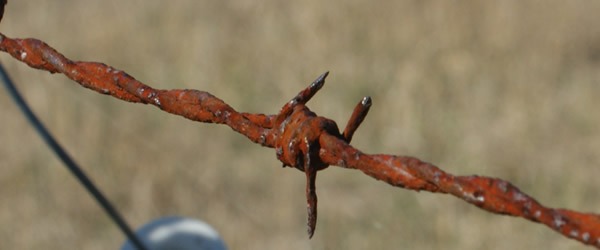 The festival will take you to a traditional country fair. Pioneer games and country races, working dogs, farm animals, heritage displays, local farmers to talk with, Devonshire teas like only the Red Cross can make and music including the Billy Tea Bush Band, to make your toes tap.
The iconic events of the Deans Marsh Dog High Jump, the Deans Marsh Gift, the Sheaf Toss and the Tug of War will provide highlights throughout the afternoon. Come along and dress in pioneer costumes from the dress up tent and meet and mix with the Deans Marsh locals.
Local producers will showcase their wares and there will be plenty of opportunities to taste and purchase a wide range of Otway produced food and wine. Local craftspeople and artists will be in residence creating and exhibiting a diverse selection of works of art.

Come and join in all the activities whilst supporting the local community organisations of Deans Marsh including the Local Hall and Recreation Reserve Committee, The Deans Marsh Primary School, The Deans Marsh CFA and the Deans Marsh Community Cottage.
The Festival is located at 20 Pennyroyal Valley Rd, Deans Marsh.  for more info Phone Donna Nolan on 03 5236 3388.