Geelong Vintage Rally
The Geelong Vintage Rally took over the Geelong Showgrounds on the weekend of the 7th and 8th of January 2012. The vintage machinery is a huge hit at the Show every year but did you know they have an even bigger event each January.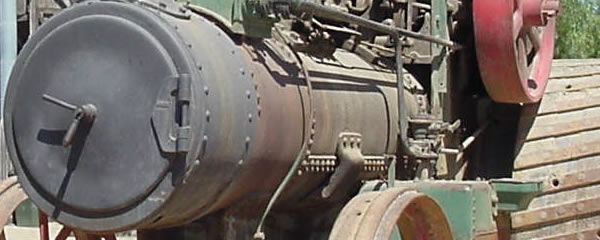 This annual event is a must for anyone interested in bygone years or incredible mechanical equipment. This event features a huge array of vintage farm equipment including tractors, tools and equipment. There are steam driven machines which do some of the most amazing tasks, internal combustion engines even toys and working model steam machines. There will be plenty of historic truck, cars and other vehicles all polished up to delight the huge large crowd.
The rally is renowned for having the biggest and best display of restored working vintage machinery and tractors in Australia and attracts people from all over this country and even quite a few enthusiasts from overseas. Nothing prepares you for the incredible smells of the oils and sounds of the steam mechanics chugging up and down The amount of passion and workmanship in restoration and upkeep of many of the pieces of equipment will also amaze, and there is plenty a story to tell from the passionate owners.
Keep an eye on the 2013 Events Calendar for the next Geelong Vintage Rally.

If you have a special piece of machinery in your shed which you would like to share with the visitors to the vintage rally the organisers would love to hear from you.
For more information contact http://joomla.royalgeelongshow.org.au