Million Paws Walk
The Million Paws Walk hits the Eastern Gardens on Sunday the 20th of May and is a great day out for any animal lover. The main purpose of the event is raising funds for the RSPCA and with over 144,000 animals finding shelter at the RSPCA annually, every dollar counts.
This year, the RSPCA is hoping to break their previous participation record of walkers across Victoria. This year's Million Paws Walk hopes to raise more than $477,000 across Victoria to assist the RSPCA with shelters, inspectorate, veterinary and education services.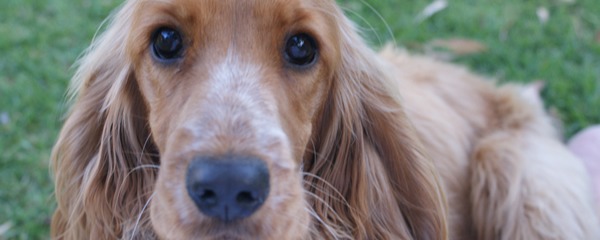 As the RSPCA Victoria receives only a small percent of it funding from government funding, community support of the Million Paws Walk is vital. So this is your chance to take part in the doggy social event of the year and help to raise money for all creatures great and small.
This years Million Paws Walk takes place at Geelong's Eastern Gardens Gardens Circuit (near the adventure playground) from 10am Sunday 20 May 2012. Other Million Paws Walk's are also held across the country; check out the RSPCA's Website for more details. Early bird entry fee discounts are also available if you get in quick at their website below.

http://vic.millionpawswalk.com.au/default.asp?PageID=19237