Geelong Theatre Guide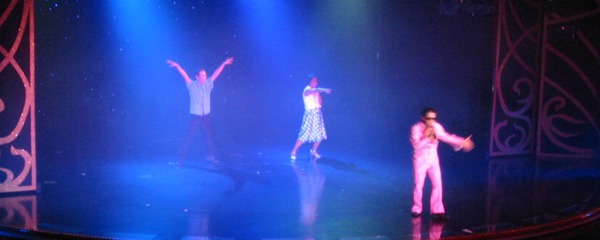 The Geelong region has a rich theatre industry with several local theatre companies putting on shows around the region. GPAC in the heart of Geelong's Arts Precinct caters for a huge calendar of theatre and hosts some of Austrlia's finest travelling arts plus a wide range of local productions in a range of theatres catering for 50 – 1500 people. Other notable arts venues include the Potato Shed in Drysdale, COPACC in Colac to name a few.

Nothing from December 18, 2017 to January 16, 2018.