A fitting finale for Geelong's Ford Falcon
Ford has given us our best glimpse yet of the last ever Ford Falcon, a car that Geelong has helped develop, design, engineer and manufacture.
This magnificent machine that will be launched later this year will set up the closing chapter of what will be 56 years of the Falcon. The Ford Falcon has etched its mark on Australia's cultural identity, with nearly everyone in the country having a connection with the vehicle.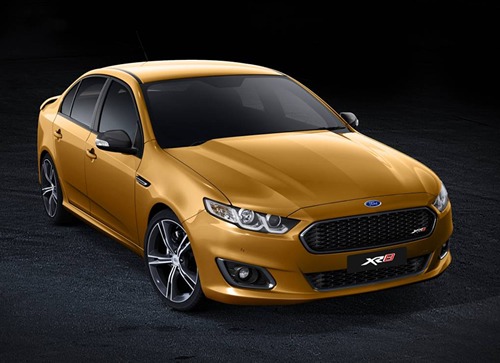 The first Falcon's body, engine and much of its then simple components rolled off the Geelong manufacturing lines in 1960. Known as the XK Falcon, it was primarily a US design vehicle. More and more Australian design was added until it became a uniquely Australian vehicle in the late 1960′s.
The brand new 2014 Falcon marks the 22th model of the vehicle and its 7th generation. The vehicle takes the honour of Australia's biggest selling nameplate with total sales in the order of close to three and a half million units.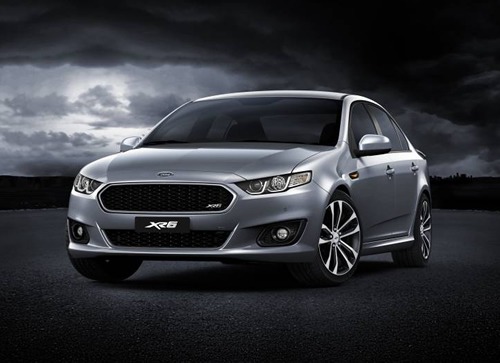 Due to market changes and the need for scalability, Ford has decided to cease the Falcon in late 2016. This makes this vehicle the very last to be manufactured here in Australia, along with the popular Territory range. Geelong will lose its manufacturing facilities but Geelong will focus on becoming centre stage of Ford's design, development and engineering expertise in the Asia Pacific Region. Already Ford's Geelong staff has been responsible for bringing the Ranger Utility to market. If any of the highly camouflaged prototype vehicles seen on Geelong's roads of late are any indication, there are plenty of exciting new models to follow.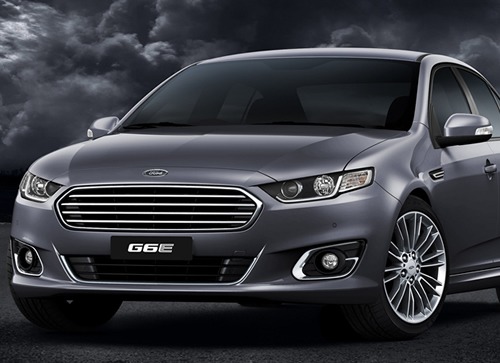 We would love to hear what you think of the new Ford Falcon – drop us a line on Facebook.
Here are the 22 models of the Ford Falcon.
Other links
The History of Ford in Geelong
Former Ford Discovery Centre
All Ford Day
Ford's 75th Anniversary – Geelong