Fishing Around Geelong
Geelong has a lot to offer for the angler, with a wide range of fishing options in the region. Whether you are looking for freshwater rivers or lake fishing or bay or open ocean fishing the Geelong region has the place for you.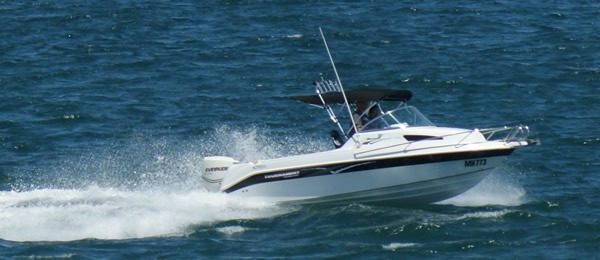 The region has good facilities with popular fishing spots having boat ramps, piers and jetties all where you can try you luck and bag a catch.
Corio Bay has plenty of shallow and protected waters where snapper, whiting and flathead are often caught. Corio Bay is easily accessible from Limeburners point or St Helens right on the city's doorstop or on the Bellarine Peninsular from Clifton Springs or Portarlington.
Corio Bay has several jetties where fishing is permitted including Western Beach, Limeburners Point and around the Northern beaches.
The ocean offers great catches with Squid, Salmon, Snapper, Pike and Couta all being caught of many of our surf beaches including Queenscliff, Pt Lonsdale, Ocean Grove, Barwon Heads, Torquay and Anglesea and beyond. Beach fishing is also quiet popular in these parts as is estuary fishing at Barwon Heads, Anglesea and Breamlea.
The Barwon and Moorabool rivers offer good freshwater fishing with trout, bream and eel as do many of the lakes in the region. Yabbies are also plentiful in lakes and dams in the region.

To really enjoy fishing in the region remember the safety rules, fish sizes, baggage limits and ensure you have relevant fishing permits- and don't forget the bait!