Chinese and Asian Dining
Chinese was one of the first international cuisines to come to Geelong decades before the array of specialities we have today from all around the world. We don't have quiet as many Chinese dining experiences as we did a few years ago with the loss of such Geelong institutions as the Golden Vine, the Sun Bo and Tien Wah. Sadly along with these traditional old Chinese restaurants went the most amazing homemade chicken rolls and dim sims. But times have changed and now it is the time of the new breed of Chinese and Asian restaurants to inspire us with their more modern flavours and new dishes.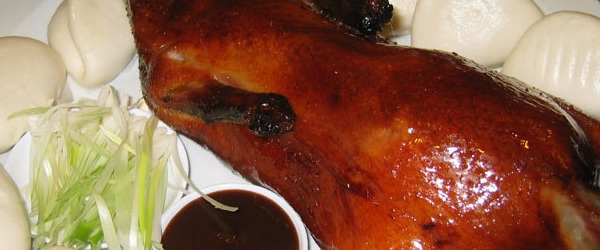 Probably the biggest growth in Asian inspired restaurants in Geelong in recent years has been the influx of Japanese restaurants, but we will talk about them on another page.
Geelong's Asian dining is quiet diverse one of our favourites is the amazing Vietnamese soup kitchen in Ryrie Street a few doors west of Moorabool Street. Here the most delicious beef soup called pho and laskas are produced in virtually seconds at such an affordable price. They are so good.
The city has quite a few new style Asian cafes, they can cook up a quick noodle or dish with rice in no time, they are very cheap and the food is great. Happy Kitchen on Moorabool Street is a great example of this new style of cooking as is the Hong Kong Kitchen opposite. For a more franchised product there is Noodle Box in Ryrie Street where you can choose your ingredients via a touch screen then watch it being made. For a Hong Kong / Japanese fusion menu try the Ohako Japanese Sushi Noodle Dumpling Bar. Just around the corner in Yarra Street you will find the Palace of the Orient. This restaurant has been one of Geelong's most popular Chinese restaurants for years and a very popular place for groups and banquets, they even have karaoke. A little lower along Yarra Street is the Oriental Source where you can get a great takeaway or quick dine in.
The Mei Ling in Malop Street now holds the title of Geelong's longest running Chinese Restaurant. This lovely restaurant is decorated in traditional style and has a very extensive menu with very tasty food and friendly service.

For other Asian specialties, the city precinct is also home to many Indian, Thai and Japanese cafes and restaurants.