Ocean Grove – A brief history
Before European settlement the area around Ocean Grove were occupied by the Wathawurung people who were attracted to the area for the great fishing and birdlife along the Barwon River.
One of the first reports of settlement was in 1854 when William Bonsey ran a property and established a small leather tanning business using local wattle bark as the preservative.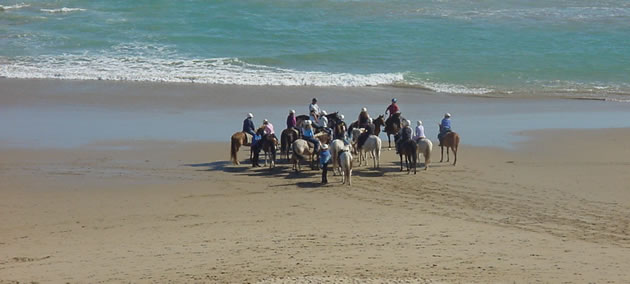 Ocean Grove received its name from a town of the same name near New Jersey in the United States. During the 1870's the American Methodist Church set up a religious camp near New Jersey and due to its success decided to set up camps overseas. They set up forces with Methodists in Victoria and decided on setting up a camp near Point Lonsdale. This proved successful so they purchased a large area of land to set up their Australian version of Ocean Grove in 1882.
In 1887 25,00 blocks of land were subdivided after being purchased by Charles James and James Grigg. The land had an interesting covenant on it- Being strong Methodists James and Griggs forced "no part of the above land shall be used for the manufacture of sale of malted spirituous or vinous liquors", this meant that no grog was allowed to be sold or manufactured on the land.
Until recently it was impossible to buy liquor of any type in Ocean Grove other than at the outskirts of town in Collendina, at the former Collendina Hotel which has since been renamed to the Ocean Grove Hotel. Today the rules have been relaxed and The Terrace now features a pub and some of the restaurants serve alcohol and there's a liquor store or two.
Still today many of the prominent names of people in the Methodist community have street names in their honour. A Methodist church still operated in the town up until 1996 when dwindling numbers forced its closure.
The town never really took off as a holiday town until after the Second World War when it's potential was really seen, with the popularity of cars and camping the town went from strength to strength. Then along came surfing and Ocean Grove never looked back. Before this time like Barwon Heads at the time, Ocean Grove was really just a fishing village.

Now Ocean Grove is the largest town on the Bellarine Peninsula, and is growing rapidly with new housing estates, new sporting facilities and big shopping complexes. It's no wonder why with many people commuting the easy 25 minutes to Geelong, only an hour extra to Melbourne and having one of Australia's most amazing beaches at their back door.