Australian International Airshow
Held every second year, the next Australian International Airshow will be next held at Avalon Airport in 2015. The first few days will be reserved for Industry guests only while the public days will be Friday afternoon, Saturday and Sunday.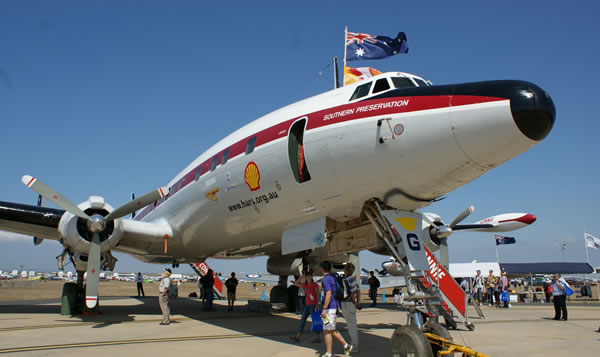 The Airshow has become one of Australia's largest major events, with hundreds of thousands flocking to the public days of the show to see some of the most amazing flying machines ever seen.
It is one of the few chances people have to get up close to huge military aircraft and some of the more interesting planes and helicopters around.
As well as stationary aircraft which many are open to the public, there is a huge expo area where most of the worlds major aircraft and component manufactures show their new products.
But the main interest is the flying displays. Every minute of the event there is a flying program, from the smallest of recreational home made aircraft to the monsters of warfare showing their capabilities.
One highlight is the Friday night-time spectacular when fighter jets fire their after burners and mock wars are staged.

Avalon airport is about 20 minutes (the Melbourne Side) of Geelong's CBD. Public transport including trains to Lara from both Melbourne and Geelong will be available. Qantas's budget carrier Jetstar flies to Avalon from several destinations.
For the next Australian International Airshow visit our Events Calendar