Portarlington Mussel Festival
Portarlington is one of our seaside resort towns which swell over summer with hundreds of campers and holiday makers taking advantage of our magnificent region. It's a perfect time for one of the township's major events – the Portarlington Mussel Festival.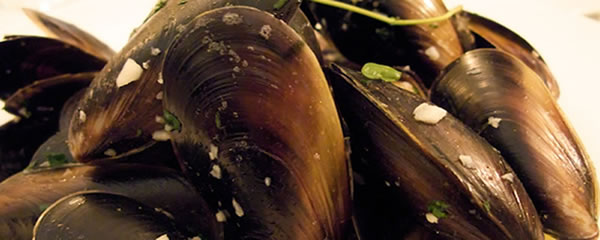 Held each year on the second Saturday of January the festival has been running since 2007 and celebrates the town's link with the bay and the tasty morsel; the mussel. Portarlington's mussels are one of the important industries of the small seaside town. The mussels harvested from Port Philip Bay are well regarded being sweet in flavour, low in fat and high in protein making not only a tasty treat but a pretty healthy choice also.
Many of the restaurants in the Geelong region use the blue mussels in a range of amazing dishes; they are a must for any visitor to the region.
The festival attracts numbers in excess of 30,000 people and has plenty of family fun for all, with exhibitions and displays including classic cars, rides and activities for the kids, market stalls and plenty of cooking demonstrations and opportunities to taste the famous blue mussel and for wine lovers, there is always a great choice of quality Bellarine Peninsula wines to try.

Portarlington is a leisurely 25 minutes' drive from central Geelong and is easily accessible from the Queenscliff Ferry for those wishing to visit from the Mornington Peninsula.  McHarry's Bus Lines also operate a bus to Portarlington from Geelong including stops at the Geelong railway station.
The festival is held on Little Reserve and around Newcombe Streets and the Portarlington Pier.
Visit the Portarlington Mussel Festival's official website for more information at http://www.portmusselfestival.com/